Working with Spirit
June 24, 2018 @ 10:30 am

-

4:30 pm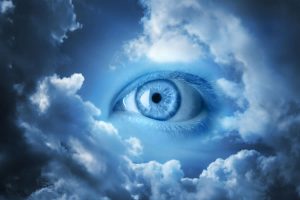 Working with Spirit is a one day course to enable students to have or find that trust in their Spirit Workers.
Within this one day course students will have the opportunity to demonstrate their mediumship with a view to deepening that relationship with their Sprit Team/Guides/Angels.  To improve on the skill sets they have to gain the all important evidence to prove the soul survival after the change called death.
The objective of this course is to help the student become truly confident as a channel for Spirit.
Be prepared to be pushed beyoned the confines of your comfort zone.
This course forms part of the mentorship programe and as such has been designed for mix levels of awareness.